In addition to the experience gained since 1973 in supplying the electronic, scientific, optical, laser, medical, motor sport, commercial aerospace, printing, semiconductor and microwave communications industries with their precision engineering needs, we are also a company whose aim it is to build a close, trusting and long-lasting relationship with you. That's why we assist you with the production of competitively priced engineering products and…….>>Read more<<
Welcome to Anglia CNC Engineering Ltd
Anglia CNC Engineering Sectors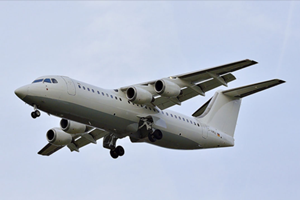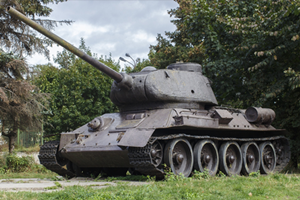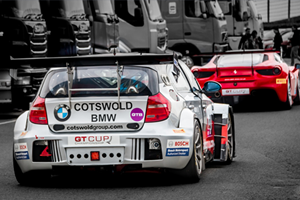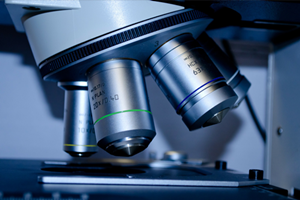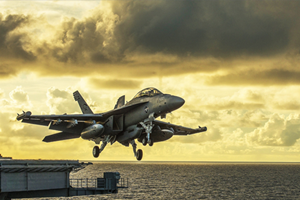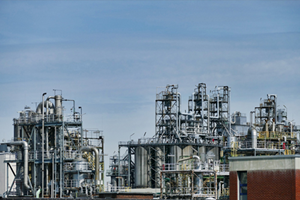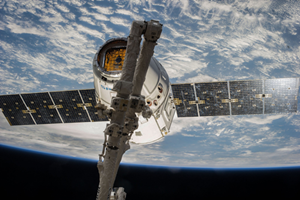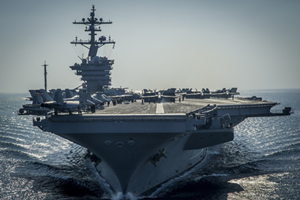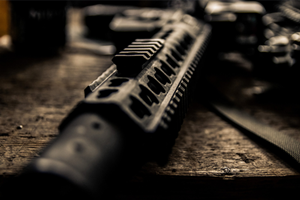 We are registered to BS EN ISO 9001:2015, and have held the equivalent BSI registration since 1991. We are also registered to BS EN AS 9100 Rev D allowing us to work within the aerospace sector, we have been accredited since 2010. In addition to this, we have the quality management approval of our customers, many of whom are working to Ministry of Defence standards.
Our ultimate goal is to ensure you receive what you want, where you want, to the highest standard possible, right first time and within realistic delivery times. We're happy to provide a copy of our Quality Policy upon request.
Added to this dedication to excel on the technical and manufacturing side of our business, is a commitment to our staff. This includes our policy of training right across the board – from individual training to management development – to the highest skill levels. These two areas, the technical and the human, go hand-in-hand when it comes to ensuring you receive the highest standards of workmanship at all times.
But commitment to our own team is only part of it. We also have a major commitment to you, which we believe is vital in helping both of us to succeed. So much so in fact, that we've put this commitment down in black and white for you to see.
Specialised precision engineering
As an established company with a qualified and dedicated workforce, we specialise in supplying very high quality milled and turned components and assemblies to the electronics, scientific, optical, laser, medical, printing, microwave communications, motor sport and commercial aerospace industries. The one thing all of these have in common, is the need for products of a very high standard of finish and accuracy. This is precisely what we deliver.
For this reason, we continue to invest in new hi-tech plant and equipment as well as in the quality of our manufacturing systems, thereby ensuring our continued ability to meet the needs of our customers.
At Anglia CNC we take our environmental resposibilities very seriously, this is reflected in many aspects of the business from the training of employees to reduce the amount of waste created, to the use of environmentally friendly products and the selection of suppliers whose 'green' credentials can be proven to be in line with our own.
With road links from the A1, A14, and M11, we're also only a short distance from Huntingdon mainline rail station (just 45 minutes from London's Kings Cross), as well as close to both Cambridge and Stansted airports. So no matter whether you're a prospective customer interested in seeing how we operate; an existing customer who wants to visit to discuss the progress of your order; or a supplier who wants to ensure on-time delivery, you'll discover we're easily accessible.
In addition to our milling and turning capabilities, you'll also find we undertake prototype, small batch and medium production runs. Which means whatever your job, whether it's large or small, complex or straightforward, brand-new or a repeat run, we can help you.
Giving you excellent quality products and the highest level of service means we're also committed to giving you outstanding value for money, with benefits such as producing break even quantities, stockholding, Kanbans, and so on. Our objective in this respect is to play an important part in ensuring your … and therefore our … competitive advantage in the market place.
In order to do this, all our systems, processes and procedures are in place and under control and we're responsive, versatile and flexible, developing solutions for and with you. We aim to give you a complete package of engineering service with no hidden costs.
We want to build an open, trusting and close working partnership with you, from design, through delivery to after sales service, with the focus of our business being on you and your needs at all times. We concentrate on your success, seeing our business through your eyes to give you exactly what you want, so you can ship straight to line with total confidence.